Neil Young is van plan om dit jaar minstens vier officiële albums uit te brengen met opnames uit zijn immense archieven.  
Allereerst is daar de al aangekondigde uitgave op 18 april – Recordstore Day. Dan gaat eindelijk een langgekoesterde wens van de Neil Young fans in vervulling. Op die dag verschijnt "Homegrown". Het album dat legendarisch is geworden omdat het op het allerlaatste moment in 1075 door Neil werd teruggehaald na een luistersessie onder vele genodigden. Nadat naar Homegrown was geluisterd spetterde na minuten plots opnamens uit 1973 uit de boxen, die op dezelfde tape stonden. Omdat iedereen die inmiddels onder invloed van diverse genotmiddelen waren helemaal lyrisch waren over deze sessies, besloot Neil met enkele toevoegingen deze onder de naam Tonight's The Night uit te brengen. Homegrown verdween in Neils archieven en in de vergetelheid tot 18 april. Dan mogen wij allemaal gaan genieten van dit intiem en semi-akoestisch geheel.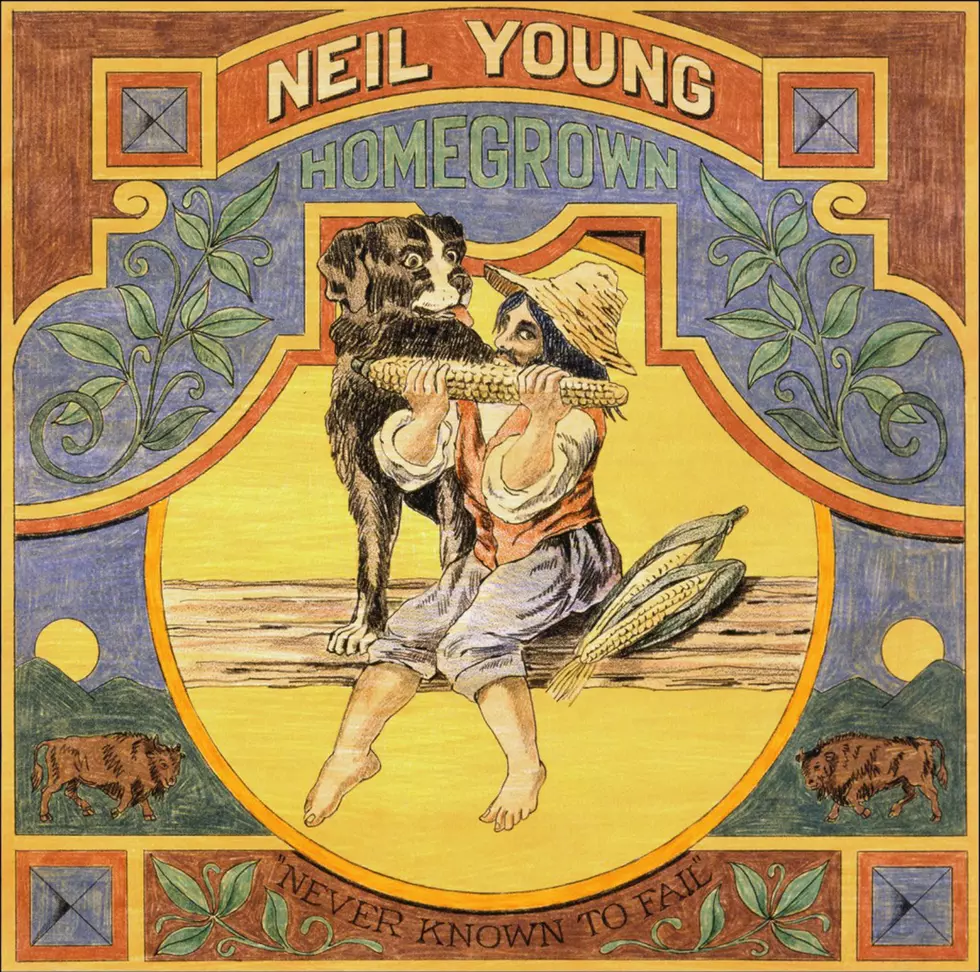 Op 19 juni volgt "Return To Greendale".  Een live-album, dat ook een filmversie komt in de bioscopen. Het werd opgenomen tijdens de Greendale-tour met Crazy Horse in september 2003
Op 24 juli  staat "Neil Young Archives Vol. 2" gepland. De langverwachte opvolger van "NYA Vol. 1" uit 2009 zal worden uitgebracht met een boek en waarschijnlijk tien cds, waarvan er drie ("Songs For Judy", "Tuscaloosa" en "Homegrown") afzonderlijk zijn uitgebracht.
Op 16 oktober gevolgd door "Rust Bucket". Een live-album van een optreden met Crazy Horse uit november 1990 in Catalyst in Santa Cruz.