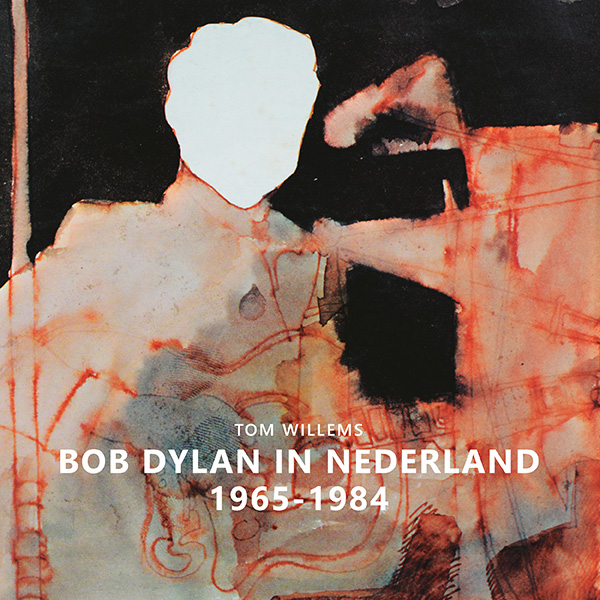 "Komt hij wel, of komt hij niet?"
Sinds de release van Subterranean Homesick Blues als eerste Nederlandse Bob Dylan-single in 1965 is dat de grote vraag die gedurende de jaren zestig en zeventig onder de immer uitdijende groep Nederlandse Dylan-fans zindert. 's Werelds meest invloedrijke troubadour laat lang op zich wachten, maar weet aanvankelijk ook zonder daadwerkelijk voet op Nederlandse bodem te zetten zijn stempel te drukken op de ontwikkeling van muziek, kunst, literatuur, radio en televisie.
"Bob Dylan in Nederland (1965 – 1984)" vertelt het volledige verhaal van de eerste twee decennia dat Dylan zijn onuitwisbare invloed uitoefent op het Nederlandse culturele landschap. Vanaf 24 mei beschikbaar via Coast To Coast voor 29,50. Van de jaren waarin naar optredens wordt gesnakt en waarin de historische 'basement tapes' uitzendingen radiogeschiedenis schrijven, via de ontlading die Dylans Nederlandse podiumdebuut in De Kuip in 1978 is, tot en met zijn veelbesproken concerten in de Rotterdamse Ahoy in juni 1984.
Tom Willems (1973) geldt als een van de grootste Bob Dylan-connaisseurs van Nederland. In zijn jonge jaren gegrepen door Blowin' In The Wind, wijdde hij een groot deel van zijn leven aan het werk van Dylan. Tom Willems runde jarenlang het blog Bob Dylan in (het) Nederland(s) en startte in 2020 het blog De Bob Dylan aantekeningen. Hij schreef tevens diverse Dylanboeken, zoals zes delen in de reeks De Bob Dylan Aantekeningen
(2011 – 2017), Niemand Zingt Dylan (2014), De Dylan-Rammel En Andere Stukken (2018) en Dylan & De Beats (2018).