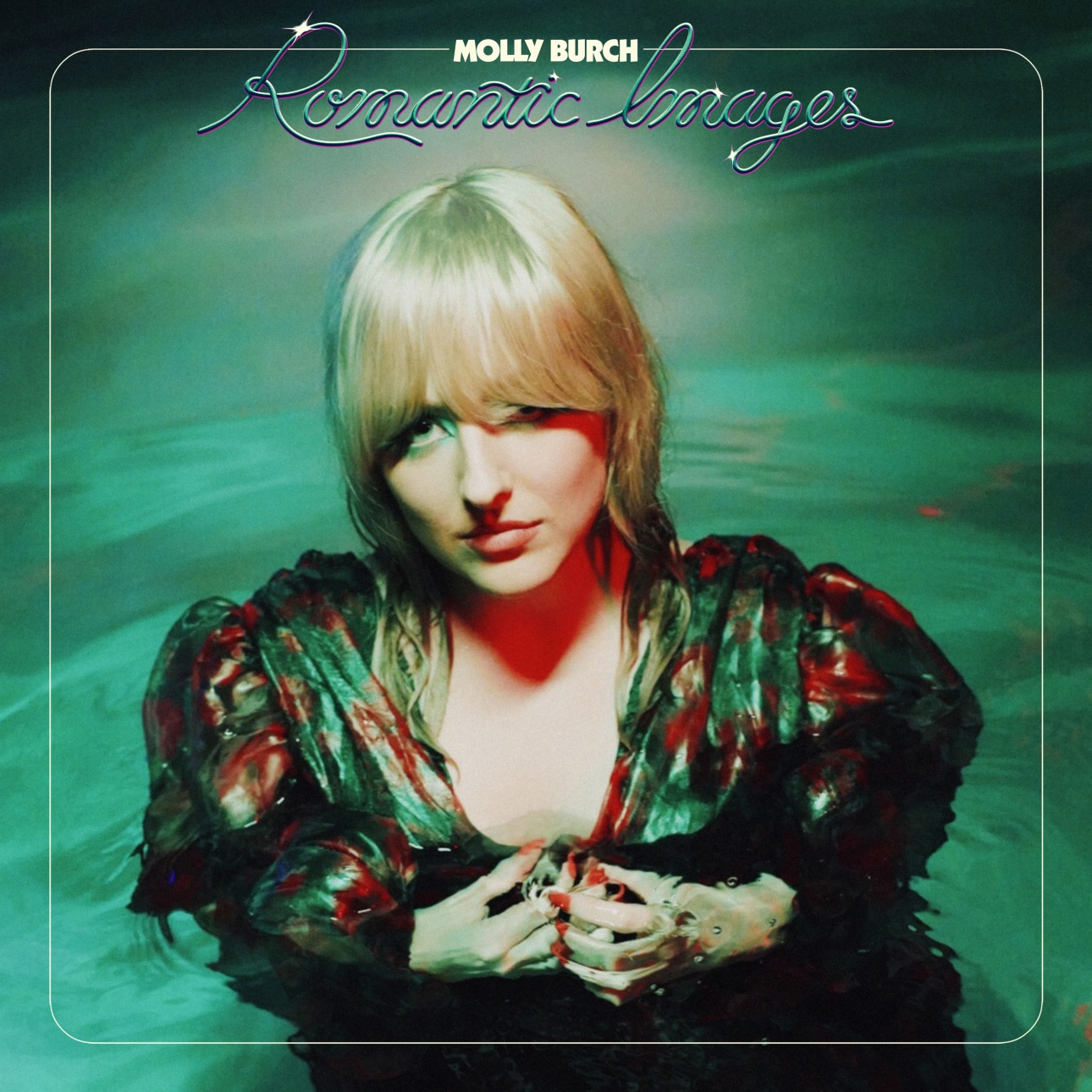 Ze houdt van jazz (denk aan Billie holiday en Nina Simone), maar ook van Ariana Grande en Brittany Spears. Ze laat zich inspireren door het verleden, maar kijkt altijd naar de toekomst. Molly Burch, het onderwerp van deze recensie, is tijdloos en altijd bereid om tot het uiterste te gaan.
Op haar nieuwe album "Romantic Images" maakt de Texaanse singer-songwriter in grote lijnen de sprong van de jaren vijftig en zestig van haar achterliggende werk naar de jaren tachtig. Romantic Images" heeft een romantisch karakter, en al mijn albums hebben dat, ook al gaan ze niet specifiek over liefdesrelaties, vertelt ze in gesprek met Rachel Rascoe van de Austin Chronicle.
Alaina Moore en Patrick Riley van de indiepop formatie Tennis overbruggen als producers de kloof tussen het debuut "Please Be Mine" (2017), de opvolger "First Flower" (2018) en de meer dansbare muziek op haar nieuwe wapenfeit. Burch is de mening toebedeeld dat niemand houdt van een artiest die bang is zich te ontwikkelen. Of beter gezegd: in herhaling blijft vallen. Dat betekent dat de adembenemende, meisjesachtige dimensie, het filmische gevoel en het galmende en bedwelmende jazzy-country geluid zijn vervangen door een droger geluid, pulserende synthesizers en een ritmische ondergrond.
Van zwevend in de wolken met Patsy Cline en Dusty Springfield naar de discovloer in een popproductie ala Christina Aguilera of Dua Lipa. Wat op "Romantic Images" standhoudt is haar speelse talent voor melodie, de pakkende refreinen, haar emotionele openheid en haar onmiskenbare zeemzoete strot.
www.mollyburchmusic.com
www.konkurrent.nl
(Johan Schoenmakers)