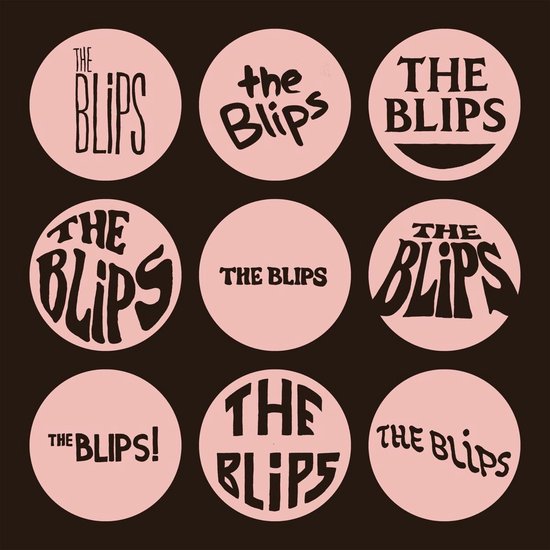 Het is herfst. Het pist de hele dag al van de regen, en de wind giert, suist en huilt rondom de flat waar ik woon. Op¨zo´n moment wil mijn hond midden in de nacht ook nog naar buiten omdat zij zich niet lekker voelt en toch nog eventjes snel overgeeft bij de deur. Een topdag dus… en na een zeer korte nachtrust ben ik toch uiterst vrolijk!
Uit mijn speakers klinkt namelijk bij regelmaat het debuutalbum van het vijfkoppige uit het Amerikaanse Alabama afkomstige gezelschap The Blips met vijf gelijkstemde zielen, die ooit zelf een band hebben geleid. En waar uitgezonderd de drumpartijen (Wes McDonald) onderling zang, gitaar en bas worden gedeeld.
Dit is ongecompliceerde garagerock en opgewekte indiepop met een uiterst prettig retro sausje, waar ik vrij snel aan Nick Lowe, Wreckless Eric en The Replacements moet denken. Tien nummers met pakkende riffs, samenzang en zelfs een andere, frisse kijk op de Troggs klassieker Wild Thing. Perfect voor die dagen dat deze schrijvende 60-plusser zijn innerlijke tiener gevoel wil omarmen lekker los wil gaan in een gescheurd T-shirtje.
http://www.corneliuschapelrecords.com/the-blips
(Johan Schoenmakers)