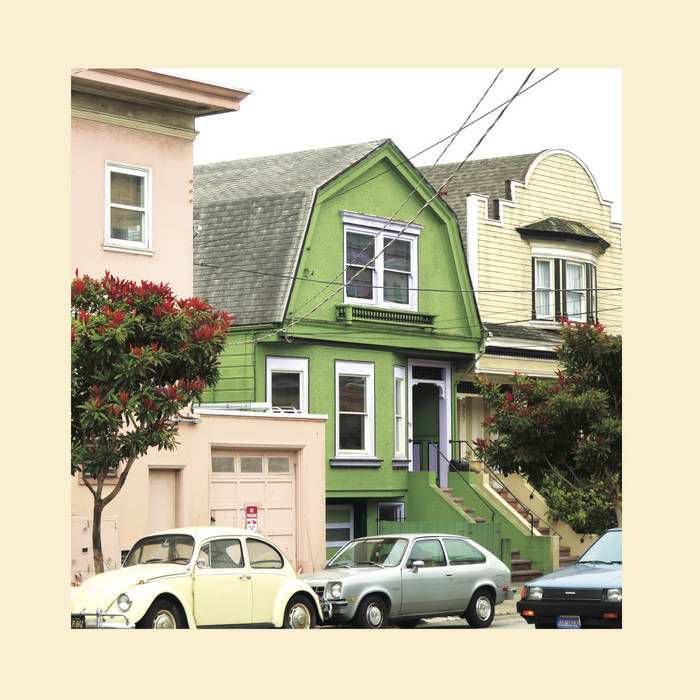 Diep te midden van mist en nevel en de fraaie, pastelgekleurde rijtjeshuizen (zie hoesfoto) in de wijk Richmond in San Francisco produceert Glenn Donaldson al een behoorlijke tijd kleine meesterwerkjes met een doe-het-zelf benadering. Er is een veelbetekende melancholie en een voelbare affiniteit met The Smiths in de sfeer van zijn albums, die hij onder het pseudoniem The Reds, Pinks and Purples uitbrengt.
Het nieuwe album met de wel zeer toepasselijke albumtitel "Uncommon Weather" heeft een magische en indringende schoonheid die keer op keer betovert. Uitgebracht slechts zes maanden na voorganger "You Might Be Happy Someday". De harmonieuze muziek straalt samen met de grote hoeveelheid aan galm op zijn stemgeluid, op fraaie wijze een zekere nostalgische vertrouwdheid en gezellige warmte uit. Zwaar leunend op de invloeden van de indiepop muziek, die tussen 1988 en 1995 via het Britse onafhankelijke label Sarah Records het levenslicht zag.
Vanuit zijn keuken componeert Donaldson over het leven dat hem omringt in die pittoreske buurt in Richmond waar hij woont. Hij verandert het alledaagse in iets heel moois. Over vinylliefhebbers (The Record Player and the Damage Done), over een kerk met een gebrek aan parochianen (Don't Ever Pray In The Church On My Street), of over het onvoorspelbaar weer Uncommon Weather). Gewoonweg prachtige, kleurrijke en melodieuze liedjes, die je niet onberoerd laten.
https://theredspinksandpurples.bandcamp.com/
www.konkurrent.nl
(Johan Schoenmakers)