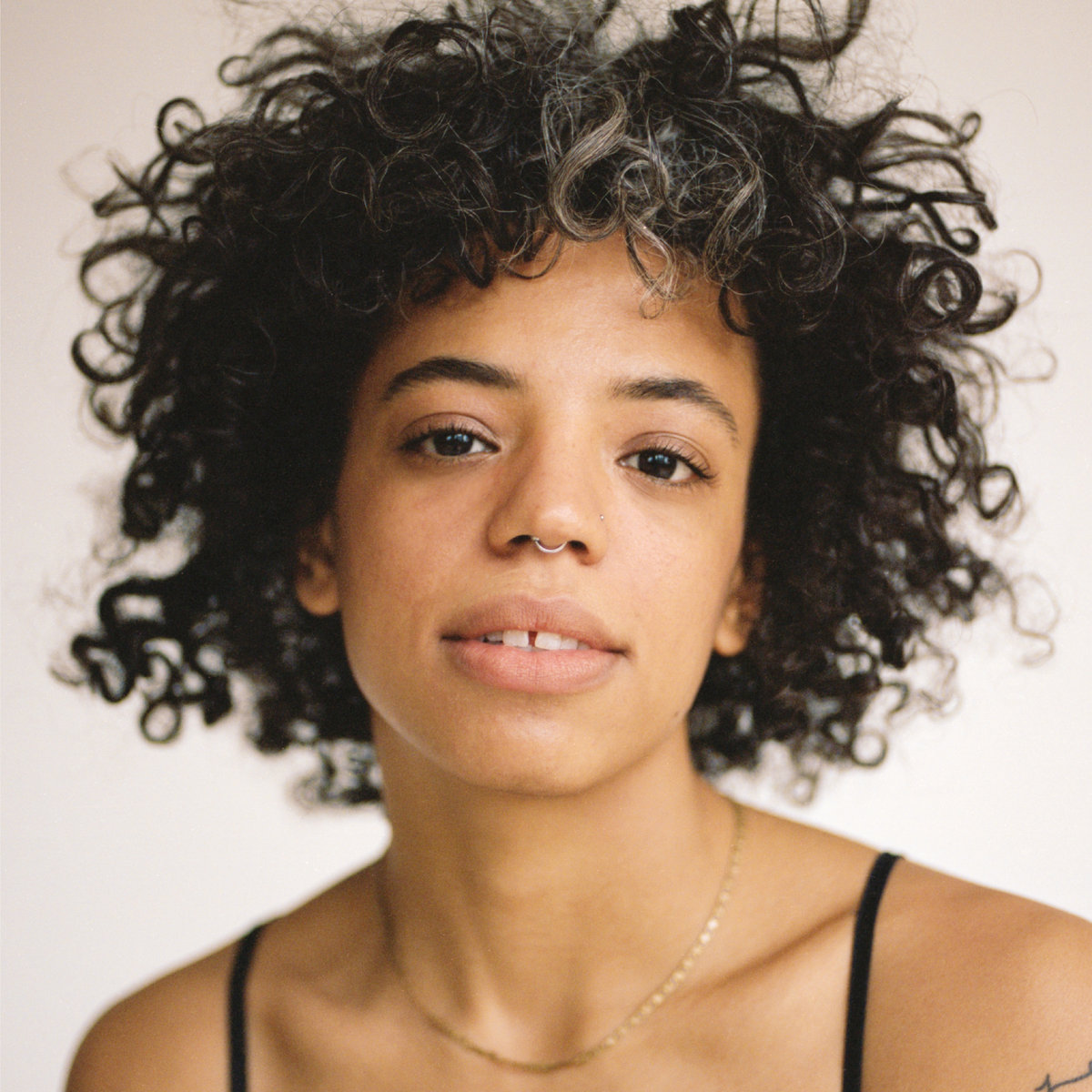 Wat ik het meeste mis? Jouw naam plus albumtitel op de voorkant van je nieuwe plaat. Want zo afstandelijk dat het op mij overkomt dat alleen jouw foto de hoes siert van Tell Me What You Miss The Most, zo warm, intiem en persoonlijk klinkt de uit Chicago afkomstige Tasha op haar recente wapenfeit. De zangeres, componiste, advocate en activiste raakt een gevoelige en weemoedige snaar om haar emoties om te zetten naar muziek.
Als je zoekt naar de soundtrack voor een sfeervol en romantisch avondje met brandende kaarsen en wierook dan ben je met deze plaat aan het juiste adres. Het past bij het gemoedelijke karakter van haar muziek, die voer is voor liefhebbers van Angel Olsen, Sharon Van Etten, Julia Jacklin en Nina Nastasia.
Tell Me What You Miss The Most biedt ons vooral de eenvoudige dingen in het leven, zoals de liefde en het verlangen. Samen met de spaarzame benadering van de instrumentatie en Tasha's fluisterende zangwijze laat haar nieuwe plaat op mij een diepe indruk achter.
https://www.facebook.com/wowtashawow
www.konkurrent.nl
(Johan Schoenmakers)