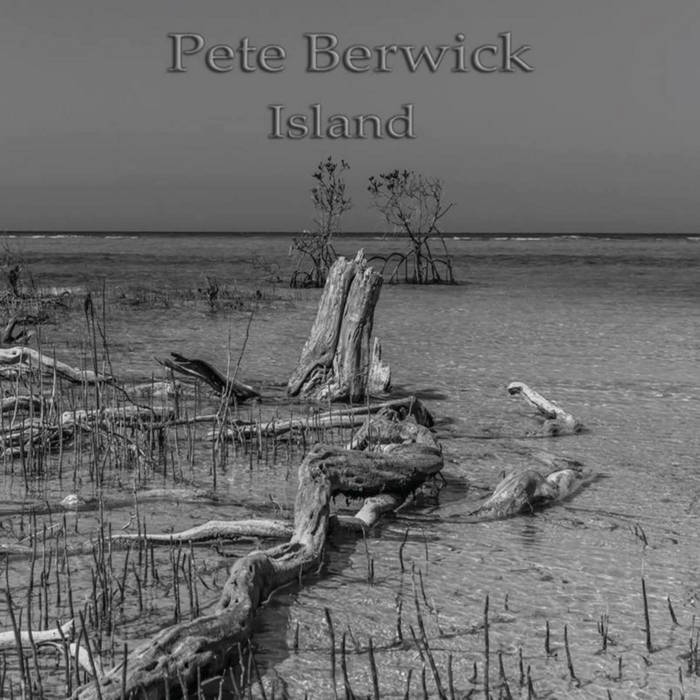 Soms vraag ik mij weleens af hoe het toch mogelijk is dat sommige artiesten hier relatief onbekend zijn en blijven. De Amerikaanse zanger en gitarist Pete Berwick is zo iemand. Hij heeft een hees stemgeluid met een grofkorrelig randje en ijzersterke, goed in het gehoor liggende liedjes, die hij op het podium zowel solo als met een begeleidingsband vertolkt. Meer dan 100 shows per jaar. En toch kent te weinig muziekliefhebbers zijn naam.
Zes albums in veertig jaar, dat is de score die de Amerikaanse cowpunk en altcountry pionier Pete Berwick neerzet. Een weinig productief muzikant, zou je denken. Maar het muzikantenbestaan ging voor hem niet over rozen, nadat zijn debuutalbum werd geweigerd door zijn platenmaatschappij en in eerste instantie in de stoffige archieven aldaar belandde. Zijn advies aan beginnende muzikanten is dan ook: wees voorbereid op een eenzaam bestaan en een hondenleven vol frustraties en afwijzingen. Dus wees strijdlustig, geloof in je talenten, want na bloed, zweet en tranen zal er hoop gloren.
Americana zoals gesmeed door Berwick is rauw, krachtig en tegelijkertijd gevoelig, puur en recht vanuit het hart. De typering van Berwicks collectie aan verrukkelijke alternatieve country, cowpunk en rock 'n roll liedjes. Heeft het nieuwe album dan nog wel verrassingen in petto? Ja zeker. "Island" is namelijk een glorieuze samenwerking met de formatie The Mugshot Saints uit Illinois, en het resultaat is niets minder dan dik 45 minuten traditionele outlaw country. In het straatje van Johnny Cash, Waylon Jennings en Merle Haggard.
Vanaf de meet af aan klinken de melodieuze en goed opgebouwde liedjes en het spel van Berwick en zijn begeleiders op "Island" als een klok. Opwindend en boeiend, omdat het enthousiasme, de intensiteit en zijn emoties je vanaf de eerste minuut tegemoet komen. Een meesterwerk van een geweldige liedjesmaker. Je begrijpt dan ook dat ik likkebaardend uitkijk naar een optreden in ons land van Pete Berwick en The Mugshot Saints.
www.peteberwick.net
(Johan Schoenmakers)