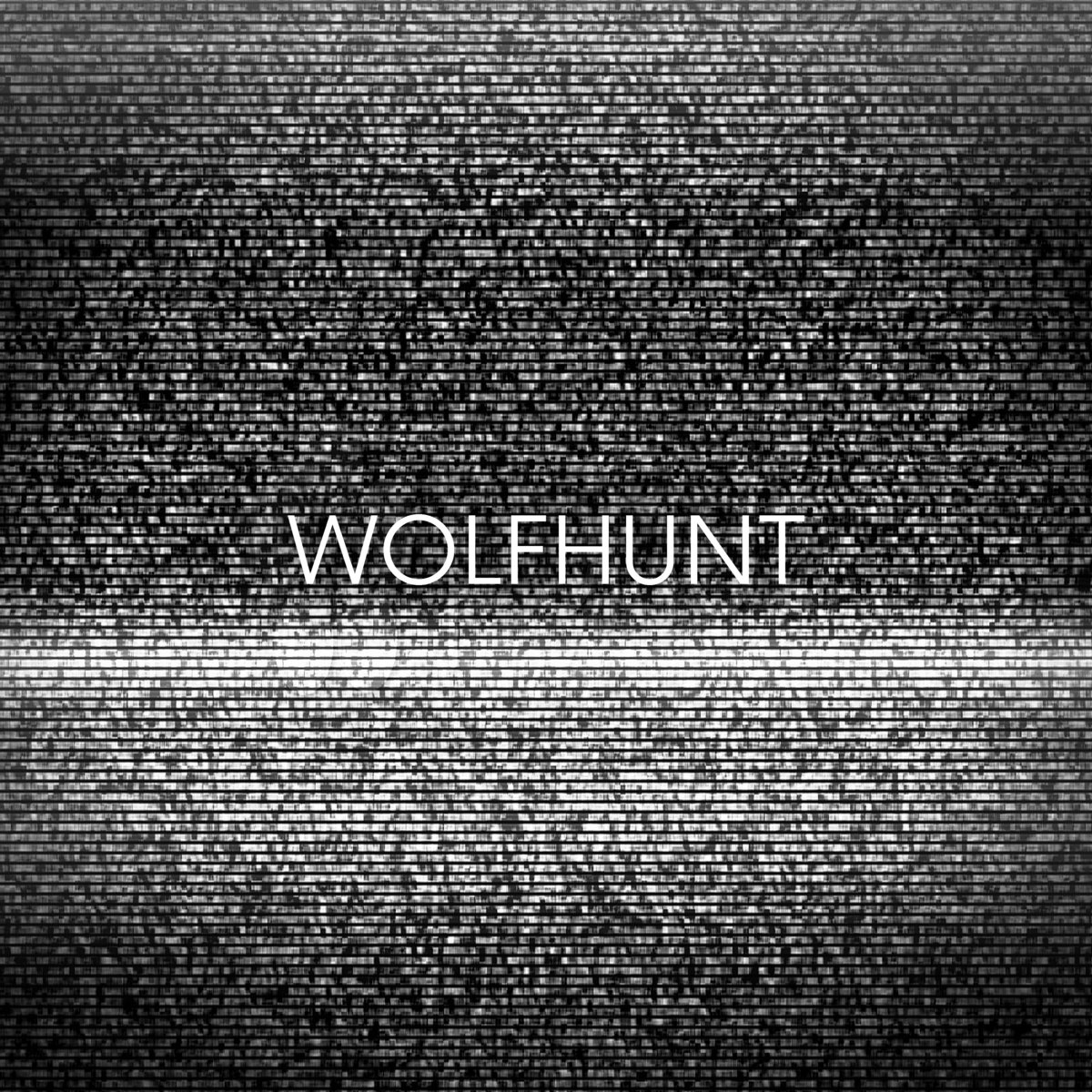 Tot aan het jaar 1999 zag het leven van Benjamin Winter er heel anders uit. Een veelbelovend American Football speler, die op 22-jarige leeftijd door blessures zijn sportieve carriére voortijdig moest afbreken. De muziek – Benjamin Winters andere passie – werd zijn vangnet.
'Muziek en football zijn totaal verschillend, maar maken allebei deel uit van wie ik ben, zei hij elf jaar geleden in een gesprek met Melle Kromhout voor de website Hard//Hoofd. 'Discipline is heel belangrijk voor beide. Focus, vastberadenheid; dingen telkens opnieuw doen, herhalen, oefenen'.
In de daaropvolgende jaren resideert hij zowel in San Fransisco als in Amsterdam en laat hij horen op zijn albums die tussen 2005 en 2011 verschijnen verslingerd geraakt te zijn aan het singer-songwriter genre en americana met een folky twist. Alleen met zijn gitaar of met zijn begeleidingsband The Make Believe.
Het nieuwe project van Benjamin Winter, dat onder de naam Wolfhunt onlangs op de markt werd gebracht, is er eentje met zijn oude muzikale Nederlandse vrienden Jeroen Ligter, Herman Ypma en Joris Van Waesenberg. Omdat de muziekindustrie door de streamingdiensten volledig op zijn kop is gezet startte Winter een kickstartersproject voor het gelijknamige album. Die slaagde, want het streefbedrag van 10.000 dollar werd ruimschoots gehaald.
Vergeleken met zijn vorige albums is "Wolfhunt" aanlokkelijk melodieus en sterk meeneuriebaar. Verpakt in een elektrisch gitaar jasje, galmende meerstemmigheid en een prettig, rammelend klinkend orgeltje serveert Winter met zijn fraai en donker stemgeluid en zijn drie Nederlandse maten een heerlijk rock 'n roll geluid, dat je vanaf de eerste luisterbeurt al niet uit je systeem krijgt.
https://benjaminwinter.bandcamp.com
(Johan Schoenmakers)