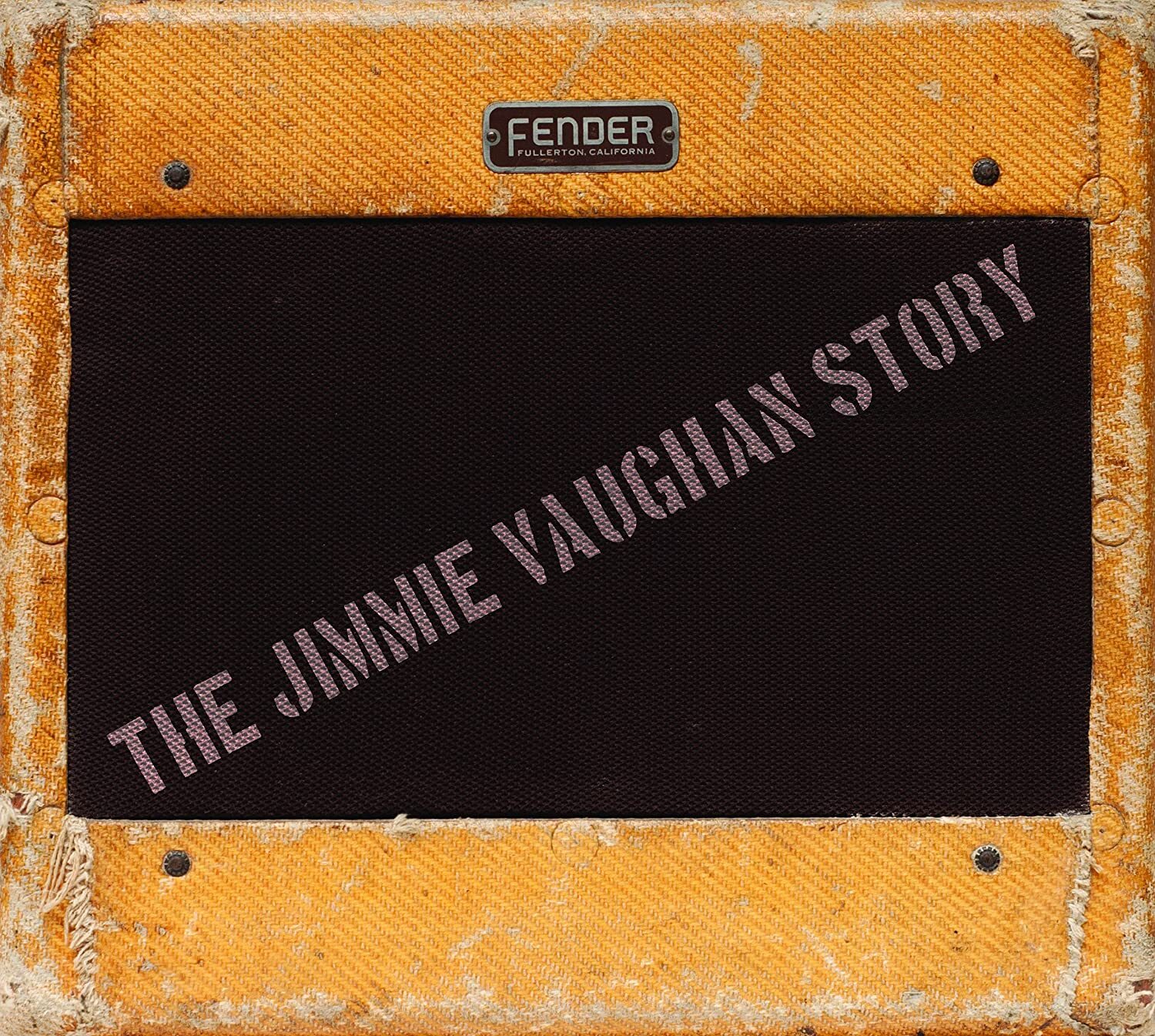 Ga er maar eens voor zitten als je de nieuwe boxset van de gerespecteerde Texaanse gitaarlegende Jimmie Vaughan in huis heb gehaald. Want zijn zeventigste verjaardag moet goed gevierd worden. Een cadeau van Jimmie aan zijn fans waar wel een lucratief prijskaartje van ongeveer 120 euro aanhangt.
Wat krijg je daarvoor: Jimmie's levenswerk, verzameld op vijf schijfjes met een totale speelduur van meer dan zes uur muziek. Met niet eerder verschenen vroege opnames van zijn eerste band The Storm, vele hoogtepunten met The Fabulous Thunderbirds, de samenwerking met zijn broer Stevie Ray, zijn solo-oeuvre, live-opnames en nog veel meer. Volgens Vaughan wordt deze boxset gevormd door een rode draad. 'Je hoort de evolutie van de muziekscene en mijn gitaarspel door de jaren heen'.
En als dat nog niet genoeg is telt deze box ook nog een hardcoverboek van 240 pagina's. Zelfgeschreven en volledig geïllustreerd met meer dan 200 foto's. Omdat ondergetekende fysiek of digitaal niet de beschikking had over het boekwerk geef ik hieraan geen waarde oordeel.
Ben je weinig bekend met Vaughan en zoek je liever een goedkope introductie kun je misschien beter kiezen voor The Pleasure's All Mine. Een vorig jaar uitgebrachte compilatie van twee van zijn beste releases. Maar dat zal je honger naar meer waarschijnlijk alleen maar opwekken. Laat je je liever verrassen en heb je een dikke vette knip, dan kan je waarschijnlijk toch direct voor deze luxe set gaan.
www.jimmievaughan.com
(Johan Schoenmakers)