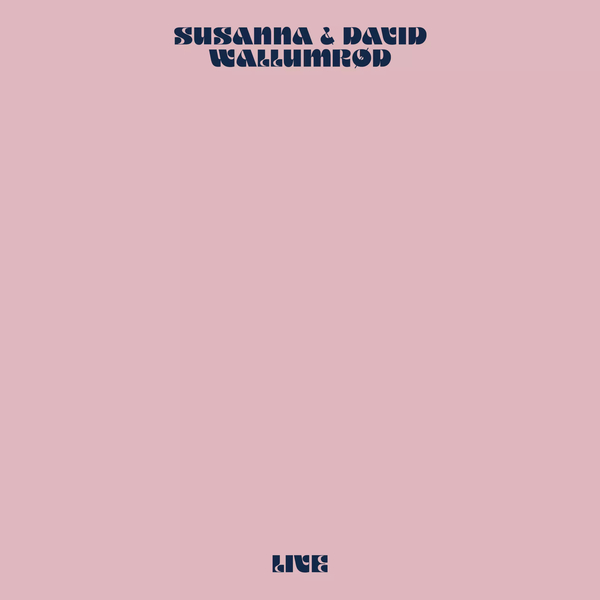 De Noorse zangeres Susanna Wallumrod heeft een groot talent om met haar magisch, serene prachtstem de meest uiteenlopende covers te laten klinken alsof ze speciaal voor haar zijn geschreven. Dat was al zo bij haar werk onder eigen naam of onder het pseudoniem Susanna and the Magical Orchestra.
Ook op het twee jaar geleden in Oslo opgenomen LIVE album – Susanna's samenwerking met neef David op toetsen -is dit ook weer zo. Of het nu gaat om herkenbare klassiekers van Leonard Cohen, Tom Waits, Joni Mitchell, Neil Young of The Beatles, de interpretaties klinken pijnlijk melancholiek en ingehouden intens.
Op LIVE staan dezelfde nummers als twintig jaar geleden toen Susanna en David ook als duo samensspeelden. Puur, hemelstrelend en simpel met een nachtelijke atmosfeer en een ontspannen benadering. Het is het geluid van twee mensen die plezier hebben en genieten van wat lang een zeldzame kans was om live voor een publiek te spelen. Ga er maar eens goed voor zitten.
(Johan Schoenmakers)