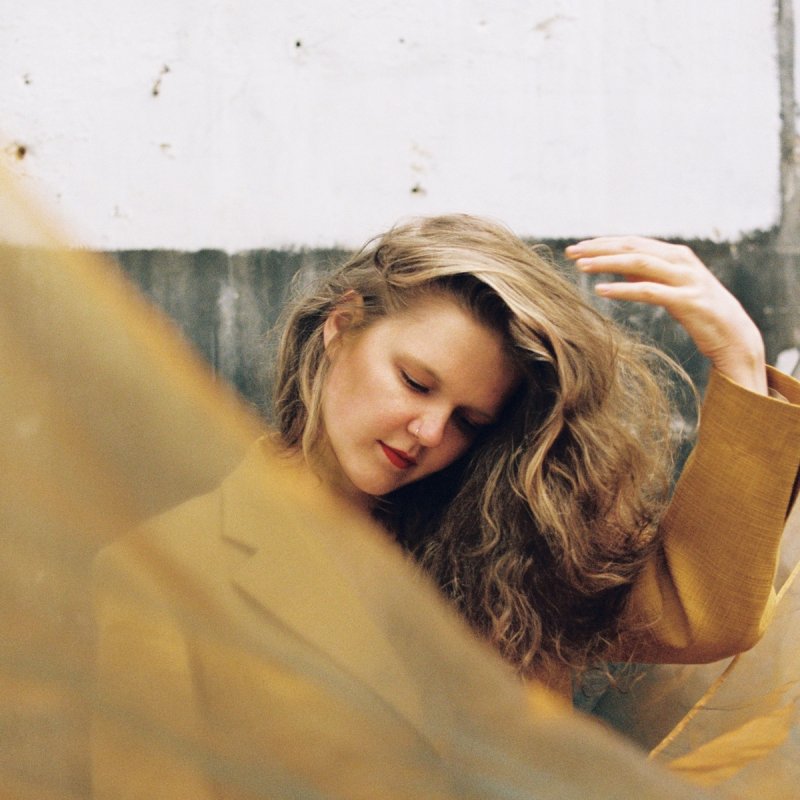 Isn't it strange
Building a wall for freedom?
Isn't it strange
To only care for our wrong?
Is het eigenlijk niet vreemd dat wij een muur moeten bouwen om vrij te zijn, stelt de Haagse zangeres en liedjesschrijver Roos Meijer in het nummer Why Don´t We Give It A Try van haar gelijknamige debuutalbum. Refererend aan de herhaling van woorden van de voormalige president van Amerika Donald Trump die Building That Wall scandeerd op de intro van Meijers plaat. De melodie trek je mee, maar het is haar prachtige en betoverend stemgeluid, dat zorgt voor een melancholische en aardse sfeer. Met een diepgang in haar nummers en arrangementen.
Roos blijft ons gedurende het album stof tot nadenken geven. Zij vraagt onze aandacht voor de klimaatverandering, racisme, de dakloosheid en andere sociale kwesties, die velen aan de macht constant blijven negeren. Mijn oren worden vervult met een licht en mystiek artfolk geluid, die je stiekum even laat wegdromen. Laten we Roos met zijn allen omarmen van wat zij onze ziel biedt op Why Don´t We Give It A Try.
www.byroosmeijer.com
(Johan Schoenmakers)